The Production Network
Top Technology from Saxony
Whether as company in the machine building, the agricultural engineering, the railway and special vehicle manufacturing, the medical engineering or as company in the apparatus building: where ever customised products and new solutions are required it is necessary that the most different experts from the construction until the implementation and the after-sales-service work hand in hand.
In order to realise this without any loss of information and in a smooth way seven Saxon technology companies unified to one unique project association in Germany – the Production Network.
Let yourself be inspired and start the film of the production network right now: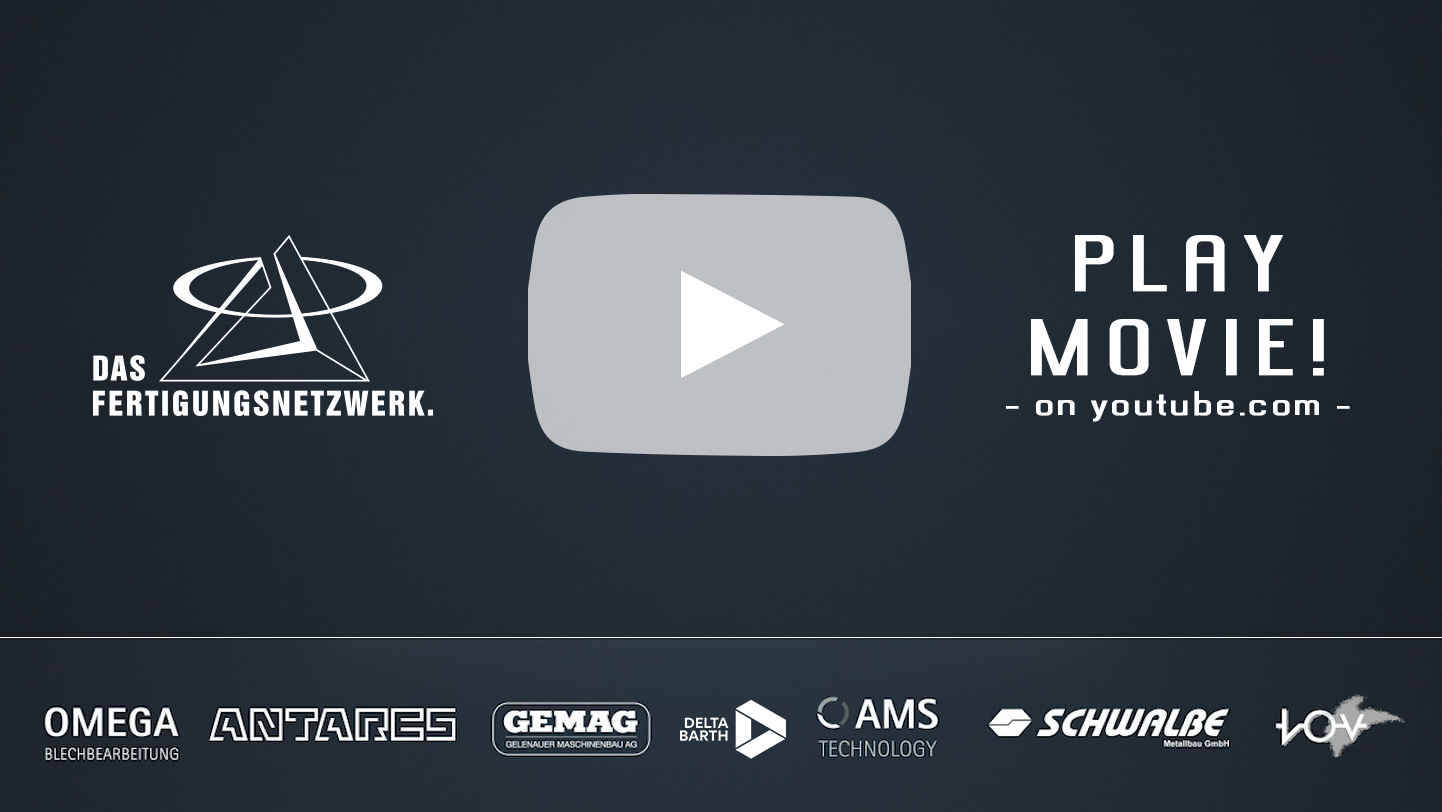 Each of the high-specialised network partners includes its know-how to the Production Network – but the customer works together with one central contract partner. Because the contract and project management is always in the hands of one of our partners. This person plans and controls all processes and is the sole contact partner of our customers. Furthermore, this person coordinates the smooth cooperation of all network members in the background.
The advantages for our customers are obvious: Shorter development and production times, more ideas and specialised skills in all project details and last but not least the ability to realise also complex projects with our more than 600 experienced employees.
Managing Board and Managing Directors of the Production Network (from left): Uwe Jentsch, Jürgen Barthold, Ingolf Baum, Dr.Thomas Focke, Andreas Barth, Annett Barth, Dr. Uwe Landmann, Marko Seidler, Jörg Bergelt